funko pop protectors bulk Manufacturer
We are a direct factory of Funko Pop cases bulk wholesale, a manufacturer specializing in Funko Pop cases for 12 years, we can help you build your brand and increase your profits.
Factory over 12 years
Soft folding lines
Auto-closing bottom
Custom brand embossing
Blood splatter and glow-in-the-dark support
4 inch/6 inch/10 inch/2 pack/3 pack/Movie Moments Protector/Ride/Deluxe/Dorbz/Rock Candy/PEZ/5 Star/Cosbaby/Pocket Keychain

pop vinyl protector manufacturing equipment and process
We are different from most wholesalers because we are an integrated design, manufacturing, sales and printing factory.
We not only sell 4-inch, 6-inch and 2-pack hot styles. And we offer any size and brand embossing and blood splatter glow in the dark funko pop casesb protector. 0.35MM 0.40MM 0.45MM 0.5MM and 0.6MM.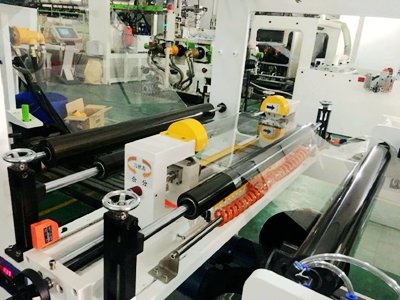 Highly transparent anti-UV material production line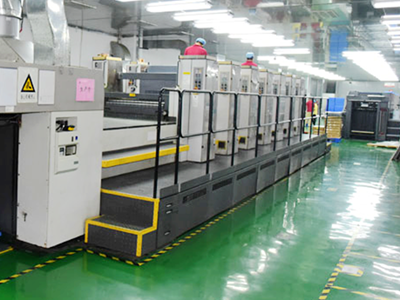 Custom logo or Blood Splatter printing equipment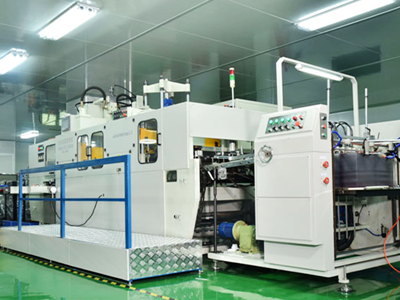 Automatic line die-cutting equipment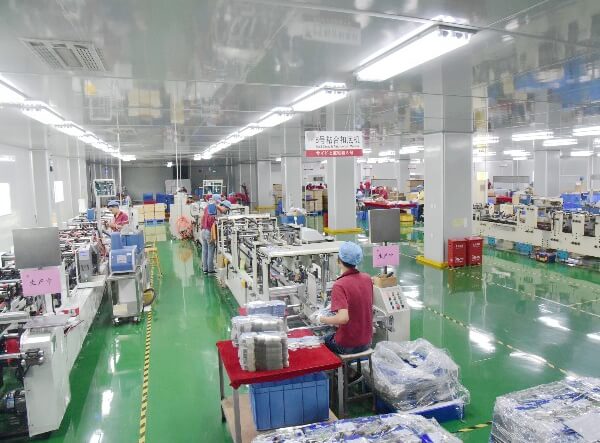 Funko Pop Protectors molding workshop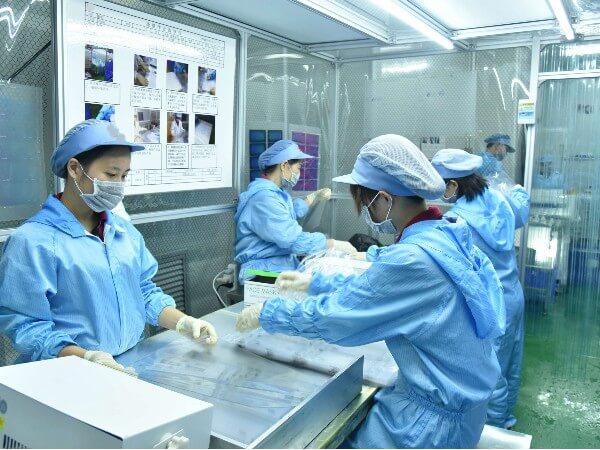 Pop Protectors Quality Inspection Center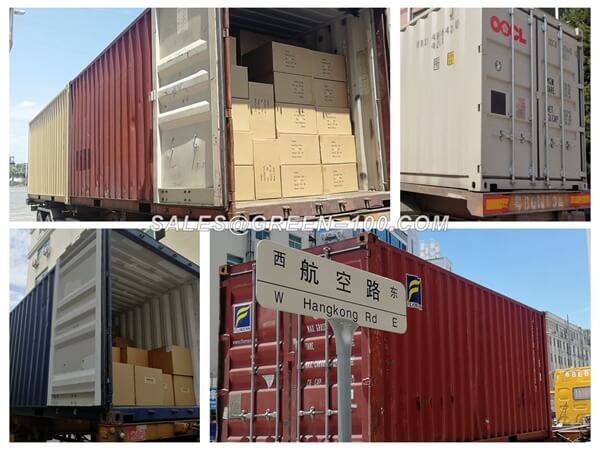 funko pop cases bulk container FOB
We are one of the largest manufacturers of funko pop protectors bulk in China. In order to maintain our excellent cost advantage in the market, we have no distributors worldwide and all purchasers' goods are manufactured and shipped directly from our factory.
Eco-friendly, 100% Recyclable PET material
Ultraviolet light (UV) protection
Crystal clear
Easy-peel protective film
Push-lock tab
0.35MM 0.40MM 0.45MM 0.5MM and 0.6MM.
Customized business of pop protectors
Blood Splatter Funko Pop Protectors Bulk
Our blood splatter funko pop protector case can protect your collections well. The whole funko pop premium pop protector is covered with patterns of blood spatter, giving a visual impact.
Like other Funko Pop protectors, the Blood Splatter Protector shields your figures from dust, scratches, and other damage that can occur during storage or transportation.
Glow In The Dark Funko Pop Protectors Bulk
This is a luminous funko pop cases. all four sides of the case are printed with a textured luminous border, which can be fluorescent, green red or any color you want, the border creates a luminous effect around the entire funko pop hard plastic case.

funko pop protectors case Brand embossing
Make your brand embossed in any location
Embossing not only saves your brand money, but it also makes it more difficult to imitate and counterfeit. Our unique and clear embossing technology is an anti-counterfeiting technique that is difficult to imitate.
Partnering with more technically and price-competent suppliers
After confirming the order ,your orders will be arranged to produce at once and goods will be shipped to you fastly. If needed, we can also provide cost-effetive cheap shipping way for you too. Click the buttons below, and let's grow your funko pop protectors brand together.
pop protectors daily production video
Wholesale pop protectors at affordable prices
We produce in units of 50K or even 100K at a time to achieve the most economical production cost, and then sell directly from the factory to buyers all over the world.
This means that whether you are a brand name seller or a small business owner, you can get competitive sourcing costs with our company.
Take the price of 4-inch pop protectors bulk as an example:
Protector thickness
Quantity
Wholesale price
0.35MM
3k
0.1

?

$
0.40MM
3k
0.2

?

$
0.50MM
3k
0.2

?

$