Manufacturer and supplier of Plastic Wiper Blade clear Pillow Packaging Box
We use fireproof PVC The wiper packing box is made of environment-friendly transparent PET and biodegradable PP. It is a professional manufacturing and production enterprise in China.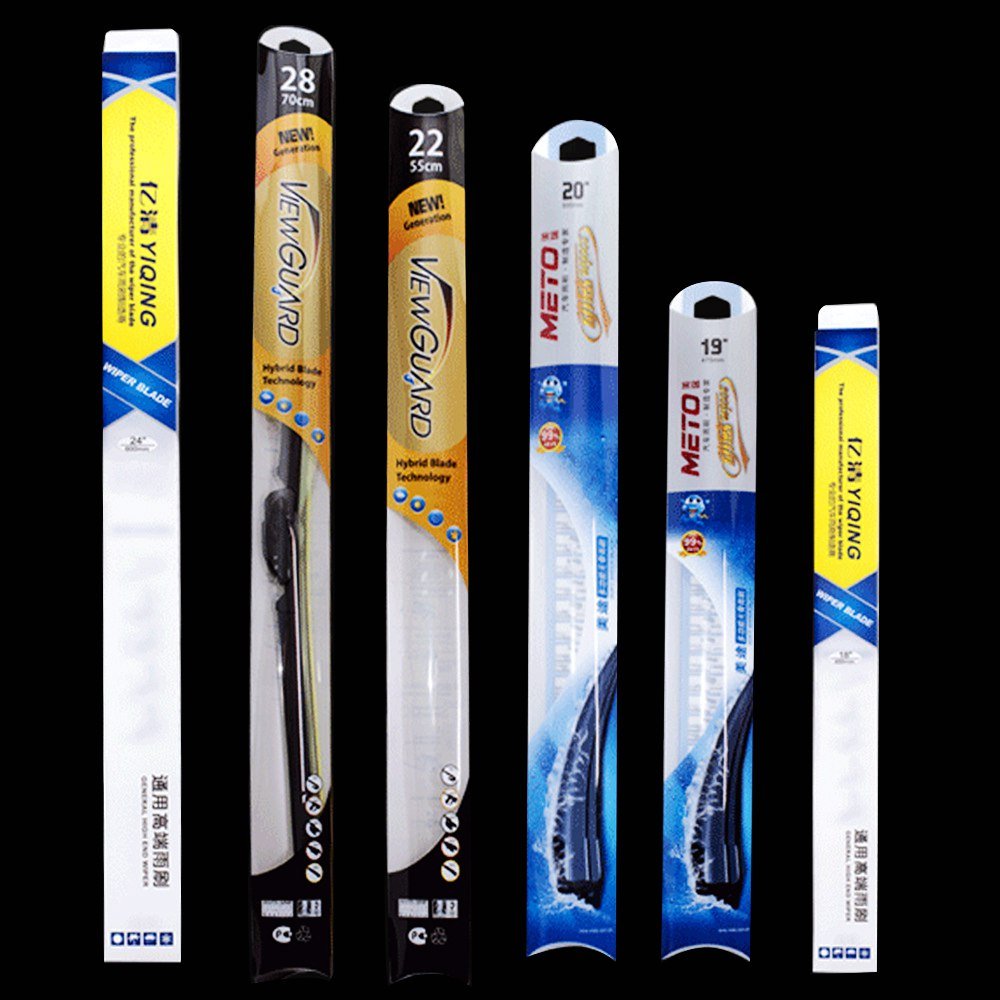 Transparent pillow box wiper environmental protection pet packing box
It is usually made of environmentally friendly pet material
Can be printed in a wide range of colors and custom sizes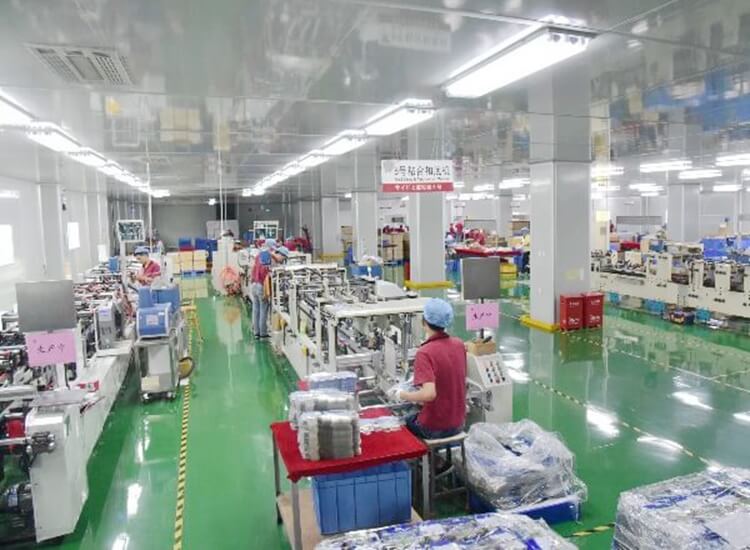 Dust free workshop manufacturing
All our transparent plastic packaging boxes are manufactured in a dust-free environment with temperature and humidity control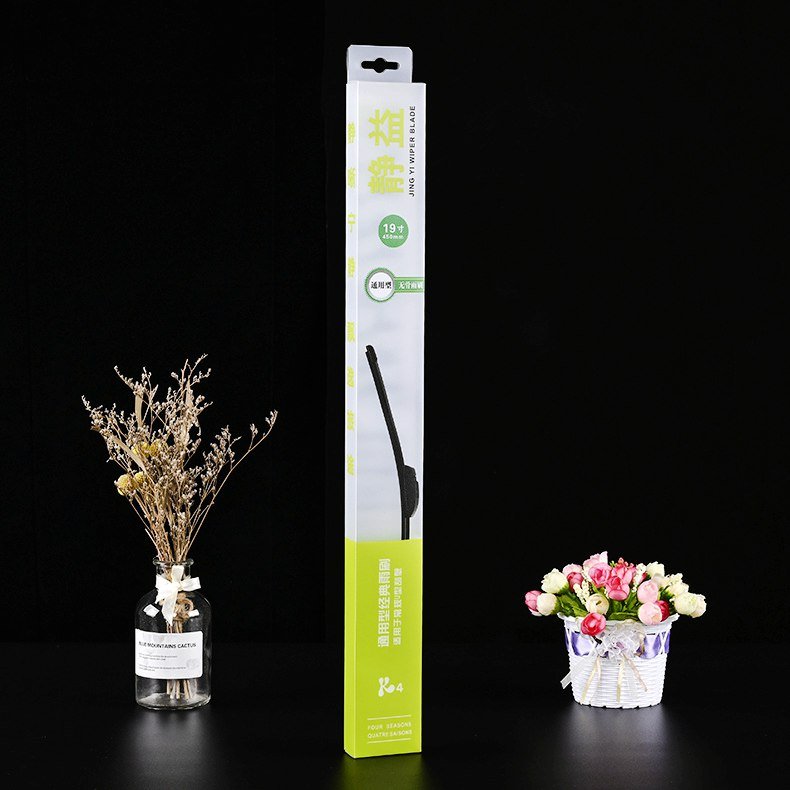 Wear resistant pattern PP frosted environmental protection wiper packing box
It has certain anti friction ability and reduces the probability of grinding the surface during transportation and display. It has the same excellent printability and size customization performance.
Customization and selection of transparent plastic wiper box
Transparent environmental protection pillow box and wiper packing box
Made from high-quality, weather-resistant recycled PET, our packaging is perfect for retail display thanks to its see-through design that allows customers to see the product inside.
Features and Benefits:
Ábhar ardchaighdeáin: Our clear plastic packaging is made of waterproof and aging-resistant clear PET plastic material, which can withstand harsh weather conditions and protect your wiper blades during transportation.
Transparent Design: Transparent plastic packaging allows customers to see the product inside, making it a great option for retail display and increasing sales.
Customizable: We offer custom printing and design options, enabling you to create packaging that fits your brand and communicates your message effectively.
EASY TO USE: Our clear plastic packaging is easy to open and close, allowing customers to quickly and easily access their wiper blades.
ECO-FRIENDLY: Made from recycled materials, our packaging is an eco-friendly choice for your business.
Protect your windshield and boost your sales with our high-quality, customizable clear plastic packaging for wiper blades. Contact us today to learn more about our packaging solutions and how they can benefit your business
The following common dimensions and specifications of the wiper box
| | |
| --- | --- |
| 14″ | 350mm |
| 16″ | 400mm |
| 18″ | 450mm |
| 19″ | 480mm |
| 20″ | 500mm |
| 21″ | 530mm |
| 22″ | 550mm |
| 24″ | 600mm |
| 26″ | 650mm |
| 28″ | 700mm |
Our transparent plastic packaging box is easy to fold and can be delivered flat, saving volume and transportation costs. It is a long-term packaging partner of many well-known brands in the world
Square folding frosted wiper packing box customization
Eco friendly plastic materials are the greatest care for the earth and ecology. More and more consumers prefer healthier and environmentally friendly materials as packaging materials
PP material can choose matte (tréshoilseach) and twill
Problems worthy of attention in customizing transparent plastic Wiper boxes
| | |
| --- | --- |
| 14″ | 350mm |
| 16″ | 400mm |
| 18″ | 450mm |
| 19″ | 480mm |
| 20″ | 500mm |
| 21″ | 530mm |
| 22″ | 550mm |
| 24″ | 600mm |
| 26″ | 650mm |
| 28″ | 700mm |
The above are general sizes. We can also customize different sizes and print logos
Ar ndóigh, we can provide free samples and design technical support
An excellent packaging is our highest standard