China Transparent Packaging Box Supplier
We are a transparent packaging box supplier for raw material production, printing, post-molding, and quality inspection under the same roof in China.
We provide transparent and frosted PVC/PET/PP material of plastic packaging box structure size and brand printing customization.
Widely used in food (macarons, cakes, chocolate), gifts, toy POP protectors, cosmetics packaging, beauty makeup, and mobile phone case packaging fields
We are a professional manufacturer of transparent cake boxes, we can customize your cake packaging box with your logo or design.
PET food grade material is generally recognized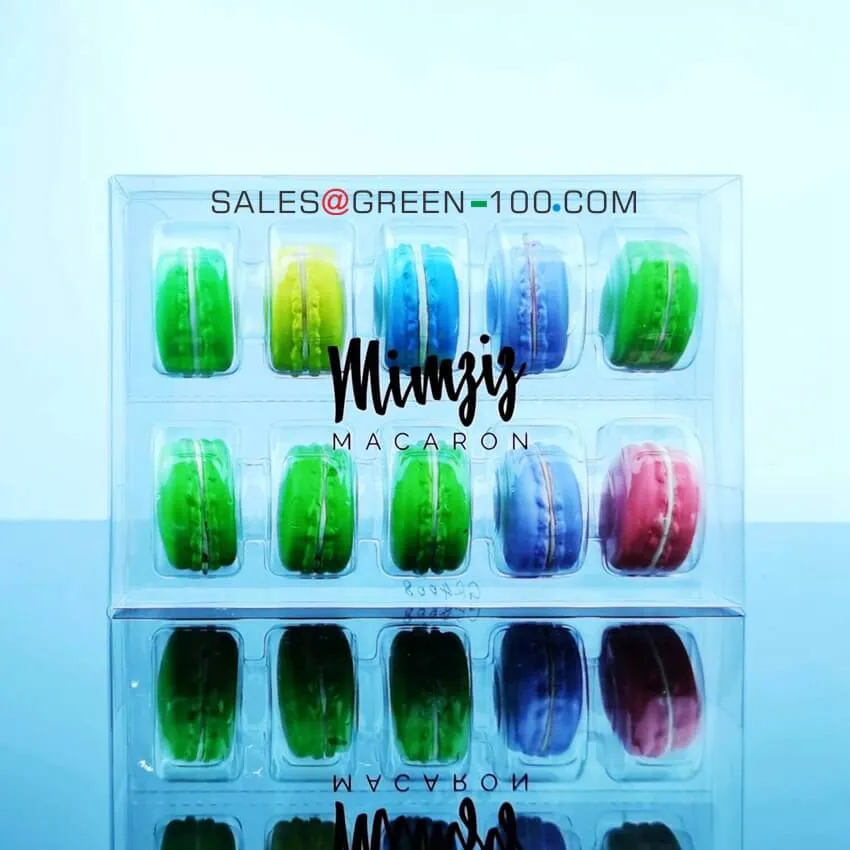 We have transparent macaron boxes for 2/3/4/5/6/10/12/15/24 pcs macarons.
Food grade plastic tray and transparent appearance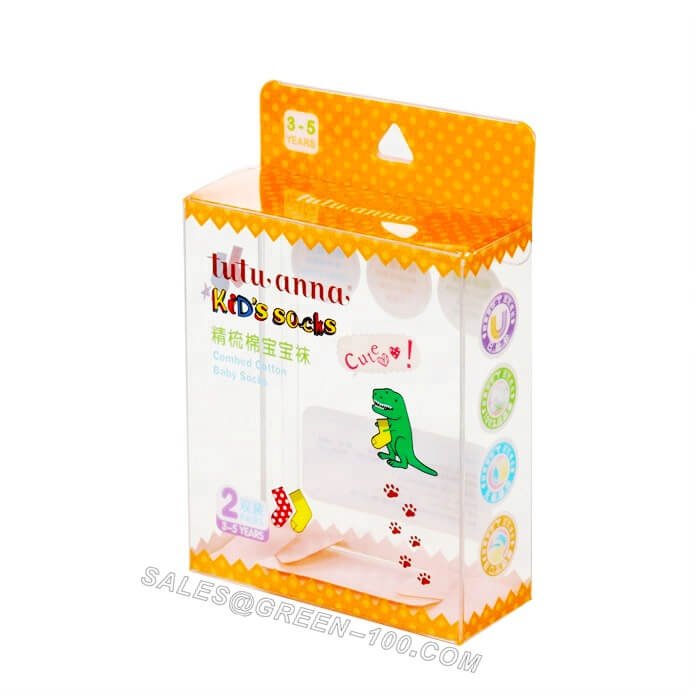 PVC transparent packaging box is a widely used material in the field of plastic packaging box. Its characteristics of good toughness, high transparency, and good coloring performance make it widely recognized
The ultimate guide to transparent packaging boxes
clear plastic cake box-transparent food packaging boxes manufacturer
We are a professional manufacturer of transparent cake boxes and transparent food packaging boxes. We can supply you with high quality and competitive prices.
Our products have been exported to many countries and regions, such as North America, South America, Europe, and Asia. We'll provide you with the best after-sales service and the most efficient production management system.
We have a wide range of clear plastic cake boxes to meet your needs. Our clear plastic cake boxes are made from Food grade PET material and are durable.
Clear gable box packaging and clear cake box with lid are popular pastry packaging methods. Easy to carry and display. Clear plastic round tube boxes are more widely used in the field of candy and chocolate food.
Problems worthy of attention in customizing transparent plastic boxes