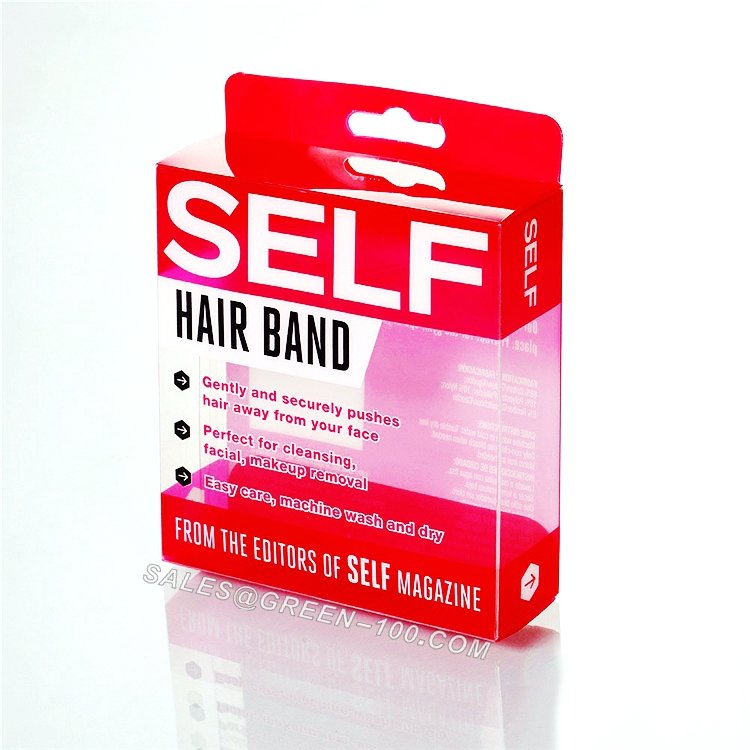 Clear PVC boxes with tuck in tops and lock-tab bottoms. PVC boxes with super clarity. Great for gift packaging and all kinds of retail products. These are tuck top and bottom boxes. They can be flipped open from both tops and from the bottom. It comes flat and can be easily assembled before use. Improving the attractiveness of your products by using these PVC boxes
they are great. I like them better then the hard plastic cases you usually get. The specimens do not break as easily in these.
Great, perfect for my retail product presentation.
Just the size I needed, good quality, packaged and shipped well. Thank you!