Leading Clear Box Packaging Manufacturer's &Factory
Agreen packaging company is a manufacturers dedicated to promoting and manufacturing friendly eco-degradable recyclable clear plastic packaging boxes.
In addition to production, the most important thing is that Agreen packaging can provide our customers with the best clear box packaging solutions based on our professional experience.
Agreen packaging has transportation experience from China to any country. We can deliver the packaging box to every customer in a preferential, safe, and fast way.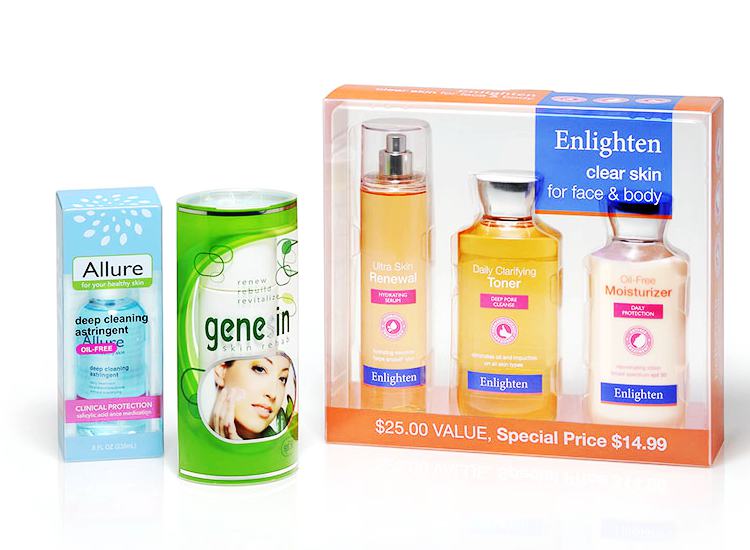 Eco-friendly high transparent plastic material
We always use high light transmittance materials to produce transparent box packaging for every customer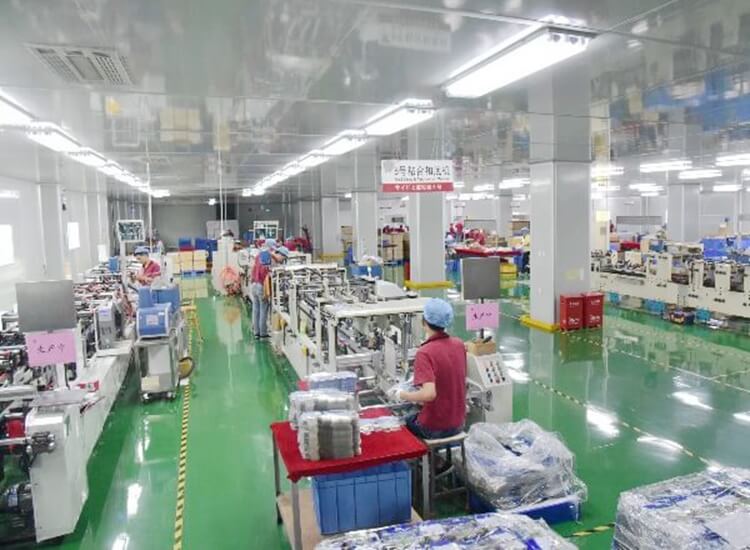 Mature clear box packaging equipment group
We have dozens of automatic production equipment for professional clear box packaging, and some of the equipment is freely researched and developed. Designed specifically for some product structures.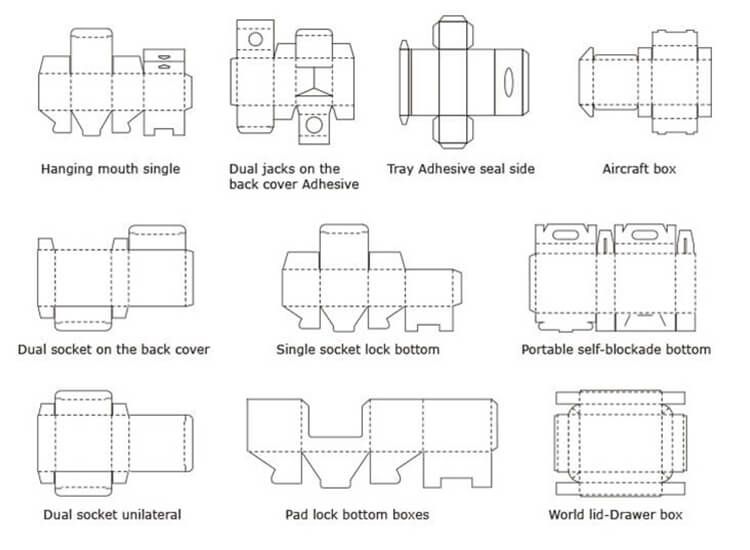 Abundant structural designers
We design and produce exclusive structures and sizes for each customer, which creates a brand effect. Increase repurchase rate
Problems worthy of attention in custom clear box packaging
Square, rectangle, transparent pillow box, transparent gift box with portable and round packaging boxes
Sales engineer email: sales@green-100. com