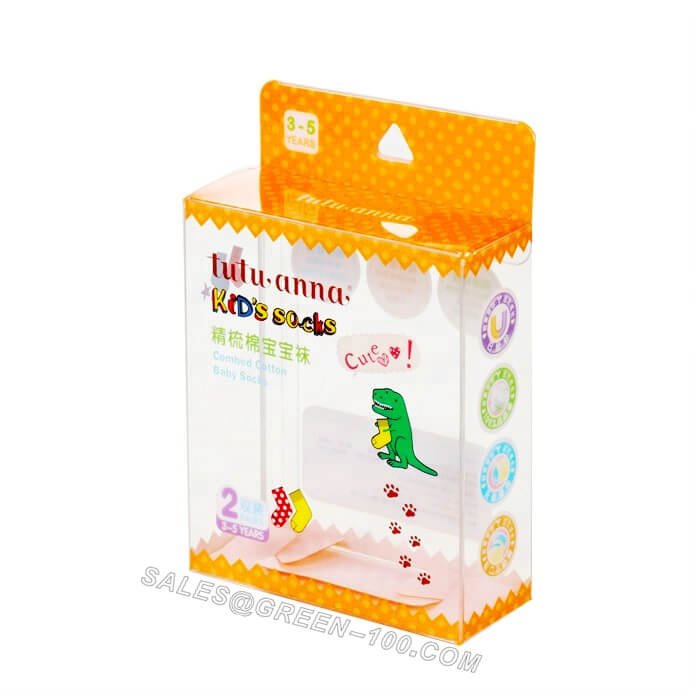 flat folding clear pvc box
China's custom Flat Folding Clear PVC Box supplier, 14 years of production experience accumulation, continuous development of your transparent packaging.
they are great. I like them better then the hard plastic cases you usually get. The specimens do not break as easily in these.
Great, perfect for my retail product presentation.
Just the size I needed, good quality, packaged and shipped well. Thank you!